We're Here for You 24/7
Dependable Service
Your home healthcare needs are important to you every single day. That's why the professional staff at AlpinAire Healthcare is here for you 24 hours a day, 7 days a week. We provide dependable home health services to members of the communities of Breckenridge, Silverthorne, Frisco, Copper Mountain, Keystone, Vail, Beaver Creek, Aspen, and Snowmass, CO including:
24/7 staff availability
In-home oxygen therapy
Overnight pulse oximetry
Biliblanket phototherapy
Respiratory therapy
Ambulatory aids
Hospice partnerships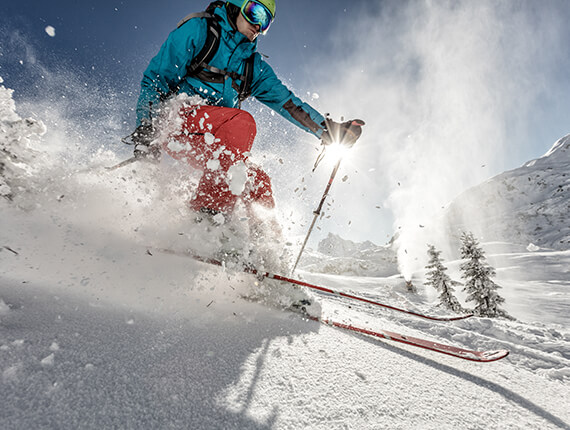 ---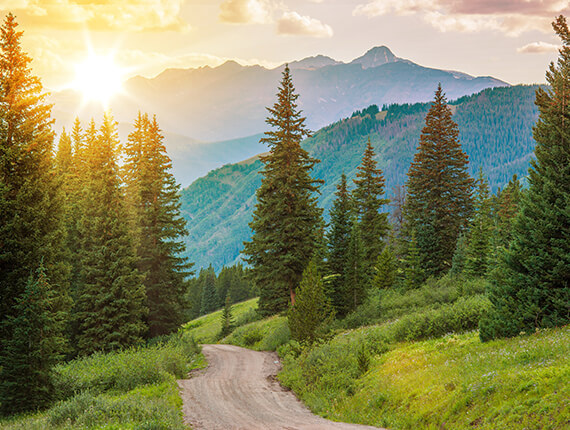 Oxygen Services
The Rocky Mountains offer Colorado a beautiful scenery, but the mountain air is much thinner, which can make it hard for seniors and younger people to breathe. AlpinAire Healthcare specializes in providing a wide range of oxygen equipment that can help you catch your breath and breathe easy so you can enjoy all the natural beauty that Colorado has to offer. The oxygen equipment we offer includes:
Oxygen concentrators
Oxygen cylinders
Nebulizers
Pulse oximeters
Respiratory therapy supplies
---
Insurance Billing Services
The cost of the home healthcare services we offer may seem overwhelming but AlpinAire Healthcare's billing department are experts in working with insurance plans available to all Colorado residents.
To see if we bill with you insurance provider, please call us at (970) 453-8423.